WiL
Just a note to say my new album is coming out this fall with Cordova Bay Records. I'm currently in studio mixing songs and will be playing festivals & house concerts until my fall album tour begins in early October. Stay tuned for upcoming news and tour dates and most of all, have a great summer!!
Cheers.
WiL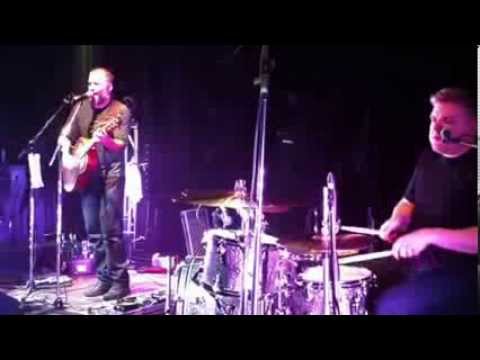 Watch 15 Years live at The Vat in Red Deer AB
SATURDAY MARCH 15TH – LAST DAY TO CONTRIBUTE!!!
Yes, it's true we have met our original goal of $8500.00 and its the last day to contribute via fanpush. Recording has been going very well. I've been prolific lately! so I've begun recording a brand new song. … Maybe it's because of all the positive vibes that we have been receiving. These songs just came pouring out of me; they are some of the best songs I feel I have ever written to date and am so grateful that I can record these songs with Jayme in his studio. To read more and view donation packages, click here
Finally, We are in process of gathering mailing addresses to ALL who donated, regardless of amount, so we can mail a personal Thank You card/small gift.
FRIDAY FEBRUARY 14th UPDATE
Just 2 weeks after initiating FANPUSH our Projected Goal of $8500 was reached through donations by our fans. Now we have the funds to finish recording this new album…and am happy to report we are currently working on song #7! We'd like to thank Melissa Langen for coming in and shooting some cool pix while we were recording. Click this link to check them out!
We currently have over shot our goal by 12% so any additional funds will be used to help make a video or to showcase the album live. It really depends on the balance in 29 days, when the FANPUSH project deadline is reached. If you still wish to make a donation, please click HERE.
Post by WiL – Jan 18th, 2014
Hey,
Just Wil here with a few words. So I woke up this morning with my wife showing me were at 62% of our goal reached on Fanpush. It has only been a couple of days and the response has been simply remarkable. Now more than ever, I truly feel the really valuable currency for anyone is simply being believed in. Money and things come and go. Knowing that there are people we know as well as people (fans) who know me only through my music that believe in this has been not only good for the heart but also an unexpected push of motivation for making this record as good as it can possibly be.
This project has already become something quite special.
cheers and thank you,
Wil